CCAH Programs
Since 1992, the mission of the CCAH has been to improve the health of companion dogs, cats and other small and exotic pets. Our programs have been created to provide support for our school's faculty, residents, faculty research equipment and facilities in order to advance veterinary medicine in the area of companion animal health.
Faculty Research and Program Support
By supporting our faculty research, we directly impact companion animals and their families by doing the work needed to better understand, prevent and treat disease.
More Information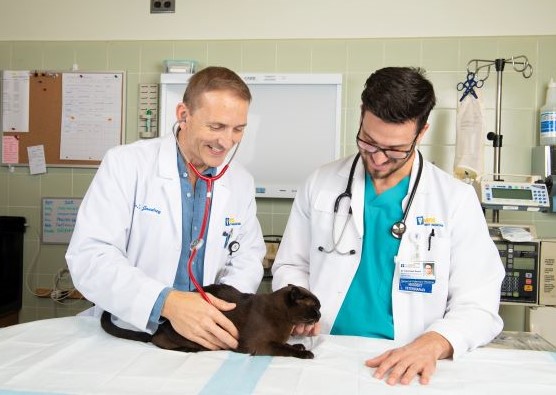 Resident / Educational Support
The CCAH is committed to advancing the school's educational missions for our residents, professional DVM students and graduate students. Future advancements in animal health depend upon a qualified cadre of new veterinarians, veterinary specialists and veterinary scientists.
More Information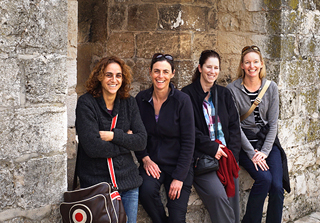 International Exchange and Research Program
In 1994, philanthropist Susan Koret visited the UC Davis School of Veterinary Medicine to seek treatment for her cat. During this visit, Mrs. Koret learned about a program at the school's Center for Companion Animal Health that facilitated an exchange for Israeli veterinary students and faculty to visit our campus.
More Information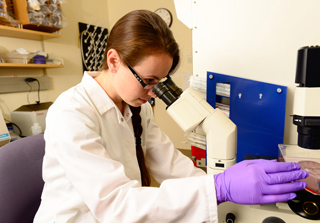 Research Equipment Support Program
The CCAH launched its Faculty Equipment Grants Program in 2014 after recognizing the ongoing need of the school's faculty to purchase new equipment and pay for replacements or repairs. "It's hard to repair or replace equipment needed for research because most grants exclude equipment," says Director Dr. Michael Kent. "If a freezer or centrifuge breaks, it needs to get done right away."
More Information