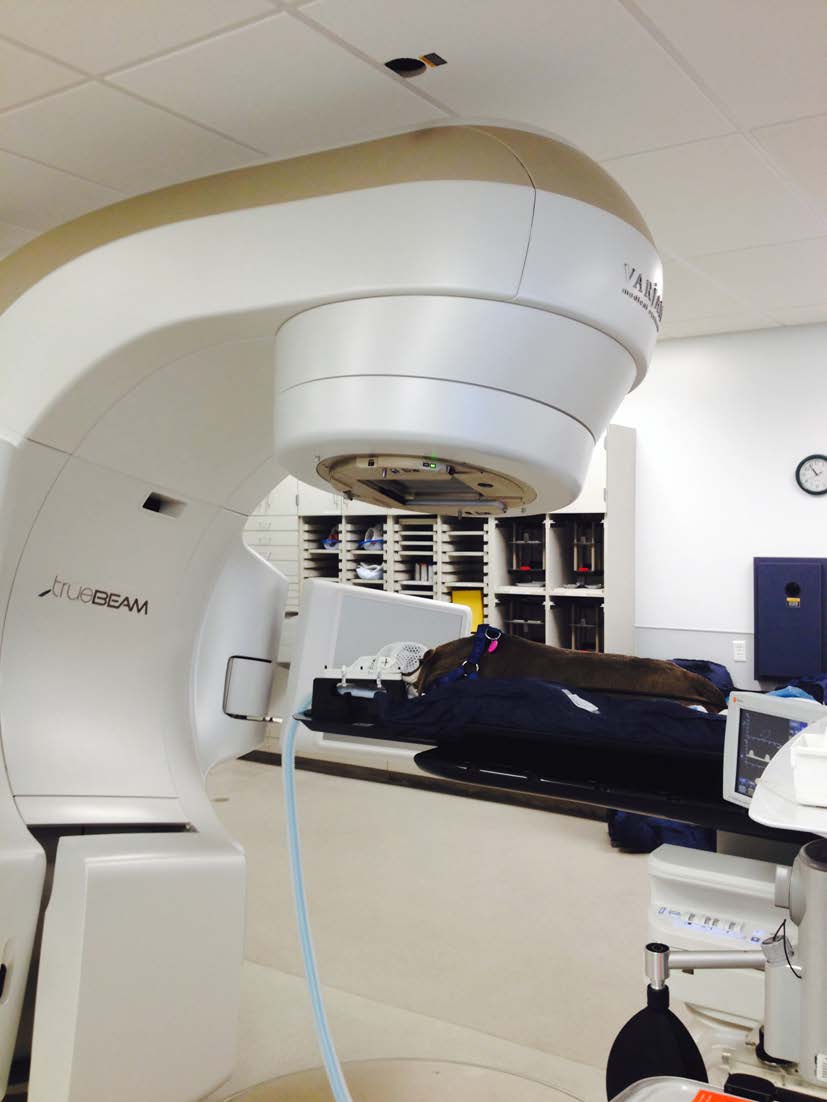 2019 Radiation Oncology Physics Boot Camp
Date: June 29 - July 1, 2019
Time: 8:00 am - 4:30 pm on Saturday and Sunday and 8:00 am - 12:00 pm on Monday
Location: UC Davis School of Veterinary Medicine, Center for Companion Animal Health, Bennett Conference Room (map with driving directions)
Register: Register online.
Stipends will likely be available for residents currently enrolled or accepted into an ACVR approved residency program in Radiation Oncology or an ECVDI/ECVIM Radiation Oncology add on program. Stay tuned for more information.
Hotel: There is a group rate of $169/night at the Hyatt Place UC Davis hotel on campus. To get the group rate book prior to 5/30/19. This discounted rate is valid between 6/28/19 and 7/1/19 at this booking link. The Hyatt offers a shuttle within a five mile radius of the hotel or it is a short walk to the vet school campus or downtown Davis.
Airports: The nearest airport to the UC Davis campus is Sacramento (SMF), and it is a half an hour drive to campus. Other regioinal airports are Oakland (OAK) which is about a 1 hour and 45 minutes drive to campus, San Francisco (SFO) which is a 2 hour drive to campus or San Jose (SJC) which is a 3 hour drive from campus.
Speakers
Questions? Contact Nancy Bei at 530-754-9183 or nmbei@ucdavis.edu