Nutritionally-mediated DCM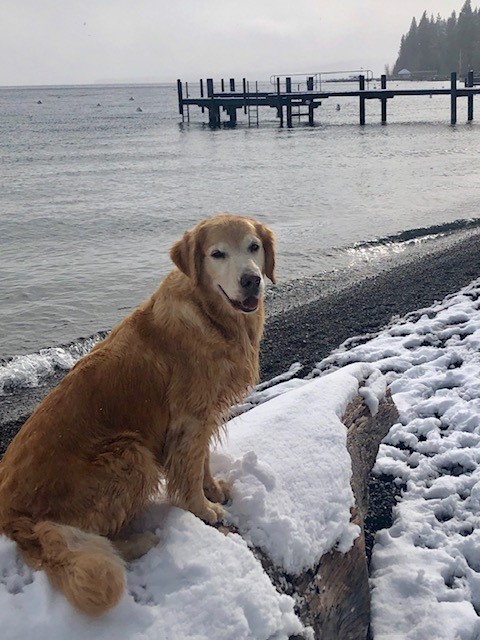 Hundreds of dogs of many breeds are reported to be affected by Dilated Cardiomyopathy associated with eating specific dog foods (typically grain free with high legume/potato content).  With at least 74 deaths attributed to this issue, this remains an important area of future research.  This site contains information for pet owners and veterinarians to help identify and understand this emerging issue.  The Stern lab is closely involved with multiple ongoing studies of this disease and works to update this page as frequently as possible.
Handouts/Recommendations:
Dog Food & Dilated Cardiomyopathy
Golden Retriever Taurine Deficiency and Dilated Cardiomyopathy
Current Literature/Research:
FDA Update Names Associated Diets June 2019
Dec 2018 Taurine-Deficient DCM in Golden Retriever Article
Dec 2018 JAVMA Article for veterinarians: Diet-associated dilated cardiomyopathy
Feb 2019 JVC Article DCM phenotype differs by diet
Mar 2019 Article discussing diet formulation, legumes, and DCM
Supplementary Extended Table 4 (Kaplan et al. 2019)
Study Related Diet History Form
Give Now!
Give now to the Cardiac Genetics and Pharmacogenetics Laboratory